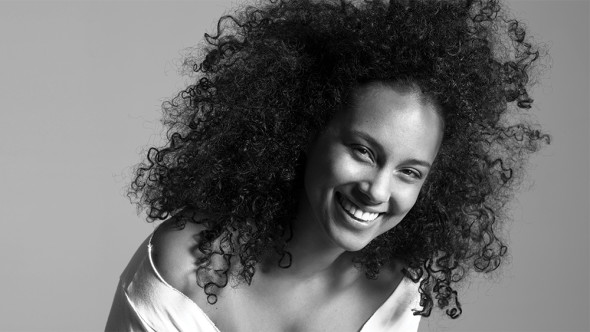 Two nights ago I was travelling home by taxi and a song came on the radio.
It was not really the kind of music I listen to but it's such a powerful
song it brought tears to my eyes.
The tune in question is 'New York' by Alicia Keys, a beautiful track which
pays homage to one of the most amazing cities in the world. I've only been
to America once, but I was lucky enough to visit NY during the spring and I
got to see it in all its splendour.
I made sure I visited The Bronx (well you have to!) and I even managed to
catch a folk concert in Greenwich Village, Bob Dylan's old stomping ground.
The atmosphere was probably a lot different from the 60s, but just being
there was an experience I'll never forget.
So we're asking you, where is the most interesting place you've visited?
Have you ever been somewhere which you've always fancied seeing? And why
was it so special? Let us know….