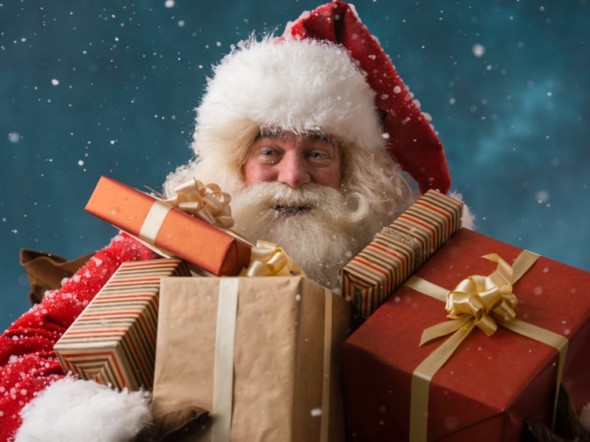 Last week I had an arranged meeting with a client of mine in a popular hotel – to save embarrassment I won't mention names. Everything was going well, arrived on time, table booked, so on and so forth. However, upon entering the hotel foyer, I was greeted by a huge seven foot inflatable Santa Clause and a sign urging me to book my Christmas dinner.
Now call me old fashioned, but surely August is a little bit too early to be thinking about such things..?! We've not even got the school summer holidays out of the way yet, let alone Halloween!
I did question the girl on reception, who looked extremely red-faced. It obviously wasn't her idea and she explained that the hotel had just been following orders from Top Brass. I've a good mind to send an official letter of complaint! What do you all think?