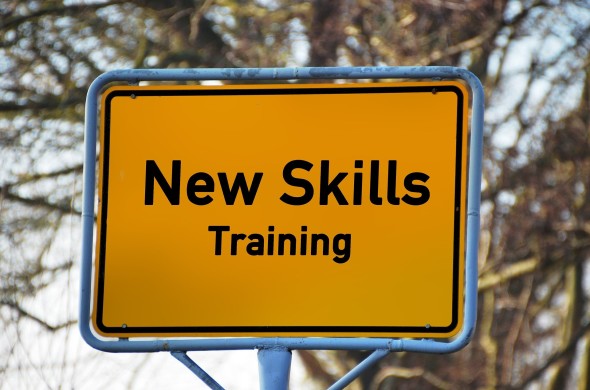 Practise English with English Matters:)

Complete the sentences with these words: jumps, tooth, new, away, pop, wind, time,
door, up, middle:
1. He's seriously ill – at death's ______.
2. She never hurries – she always takes her ______.
3. We live in the __________ of nowhere.
4. She loves cakes – she has a sweet _______.
5. They ran after him but he managed to get ____.
6. When your partner doesn't speak to you, you know something's ____.
7. When she took the medicine she felt like a ____ woman.
8. He ran like the ______ to catch the train.
9. The wolf ______ on Little Red Riding Hood and eats her.
10. The huntsman cuts the wolf's belly open and both Riding Hood and her grandmother
_____ out.
Answers: 1.door 2. time 3. middle 4. tooth 5. away 6. up 7. new 8. wind 9. jumps 10. pop