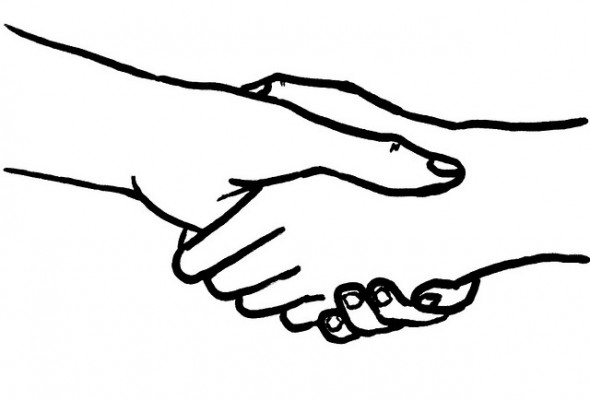 Hello, My Name is… Rick Genest
I was born in 1987 to conservative parents in Chateauguay, a suburb of Montreal, Canada. My childhood was a relatively normal one: I played with my friends, attended school, and did what typical kids do!
Then everything went dark. At 15 I was diagnosed with a benign brain tumour which would have killed me had I not undergone a dangerous operation. I knew fully well that a few decades earlier such an operation would have left me for dead. During this period I though hard about life and death.
After I left the hospital, I decided to change my life. At 16 I got my first tattoo and soon after left home to live on the streets of my native Montreal. I earned a modest living by cleaning car windscreens when they stopped at the traffic lights. It was during this time that I embraced the two real passions of my life: punk rock and tattoos.
Over the next six years I dedicated my body to my art. With the help of talented artist Frank Lewis, I covered my body in black and white ink. My face, torso, arms and legs turned into a living cadaver. The theme for the work which now covers over three-quarters of my body is a decomposing corpse, complete with flesh eating insects. I have spent over $20,000 on tattooing – and I still have a lot of work to do.
My Facebook page was popular among punks and people in my subculture. I did not expect someone like Nicola Formichetti to contact me through the page. By then, Lady Gaga's personal stylist was already a big name on the international fashion stage. It was through him that I was featured in Lady Gaga's music video "Born This Way" filmed in New York City.
In 2013 I had a small role in "Ronin 47," a Hollywood fantasy action film starring Keunu Reeves.
Despite the fame, I still live in a squatting house with my friends where we play music and party heavily every night. It was these friends who gave me the name everyone (except my mum) calls me: Zombie Boy.
….
Here is an advert I did for a make-up which can cover tattoos: