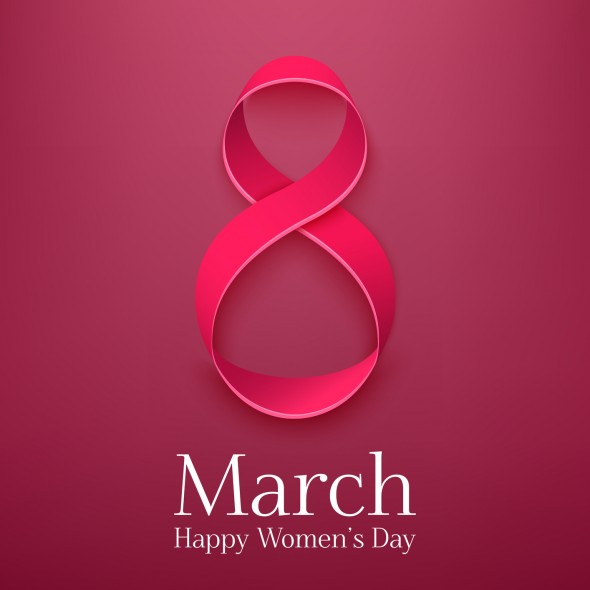 International Women's Day
International Women's Day is one of the most celebrated holidays around the globe – a day when the fairer sex receive gifts such as flowers and chocolates and even the occasional kiss.
Nowadays 'Women's Day' falls on March 8 but the first recorded event dates back to February 1909 in New York – a day set up by the Socialist Party of America which was introduced in order to pay homage to the 'International Ladies' Garment Workers' Union' strike which took place the year previous.
The day has always been prominent in central Europe – especially in the former Soviet Bloc – and even today there are political themes surrounding it. For example, in 2004 the theme was 'Women and HIV / AIDS' and last year the focus was on 'Equality for Women is Progress for All'. But over the years, the day has certainly taken on a much more laid-back feel and you are much more likely to find boyfriends, fiancés and husbands splashing out a few coins on presents for their loved ones rather than taking any political stance.
There was a time when we had to be reminded about days like these by word of mouth. But anyone with a Facebook account will see just how important International Women's Day has become over the last few years, as friends and family members send out messages and 'virtual gifts' to their nearest and dearest.
Let's hope your loved ones were remembered. Let's hope they were given a call or a card. If not there is always the same time next year. It's never too late.