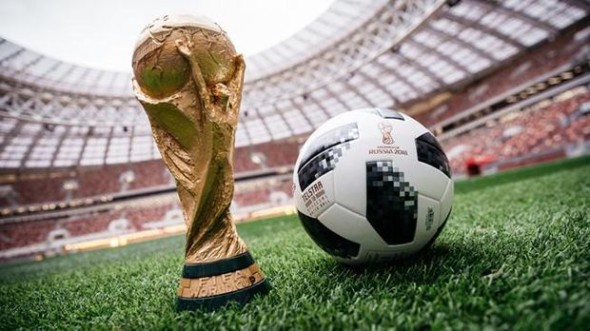 Well it's finally here… after months and months of waiting, the World Cup
is now upon us!
Many years ago I was a season ticket holder at my local club Middlesbrough
FC, although this obviously had to change when I relocated to Poland. While
I do try and get to as many live games as possible in my newfound homeland,
it's not quite the same as watching your local team.
Anyway, the World Cup is a chance to see teams and players from right
around the globe that you may never have seen before. For example, when was
the last time you sat down and watched Saudi Arabia kick a ball around a
field? Witnessed Egypt playing keepy-uppy? Or saw Japan race up and down
the pitch? Not for a while I'd guess…
Well, wherever you're planning on watching the games, make sure you take
time to savour the talent on display and appreciate the colours from right
around the world.