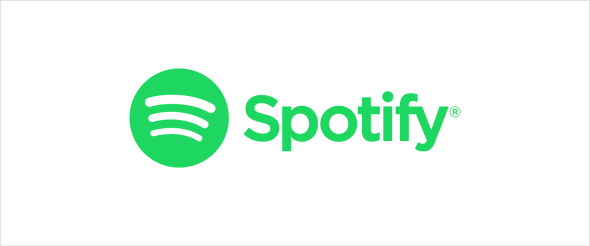 Well it's been a right heatwave across Europe and what better time to get
out and enjoy the sunshine?
But while many folks have been out there enjoying the weather, us here at
English Matters Towers have been cooped up indoors producing the magazine
you love most.
Whilst being hard at work, one of my colleagues recently introduced me to
the wonders of Spotify. And what a life-changer it is. Like many of my
friends, I no longer own a CD player or a record deck, so having access to
a constant stream of music at the touch of a button has been class. I'm not
really sure why it's taken me so long to get this app.
Not only can you listen to all your favourite artists (completely free of
charge) but you can also source out so many new bands and acts. It's
amazing what you can find – and my music library has increased ten fold
since getting it.
So we'd love to hear from those of you who have it and what bands you've
come across… we need more recommendations…!