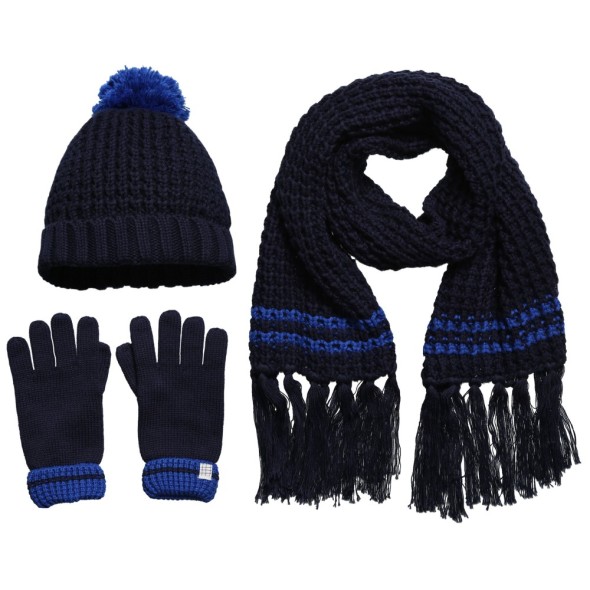 Here at English Matters, we always like to keep you on your toes.
So here's a question for all our readers out there – just where has the summer gone? Less than two weeks ago I was walking around in my klapki and T-shirt, yet here we are and I'm already dusting down my jackets and wondering when I'm going to have to buy a new pair of gloves.
I know we had a decent summer, but is the winter creeping up on us that quickly? I'm not quite ready for it! Are you?
So while we start to turn on the radiators at the office and source out our scarves, we're asking you what you are looking forward to this winter… Is it too early to be thinking about Christmas presents? I think so…
But we'd like to hear your thoughts on the matter.