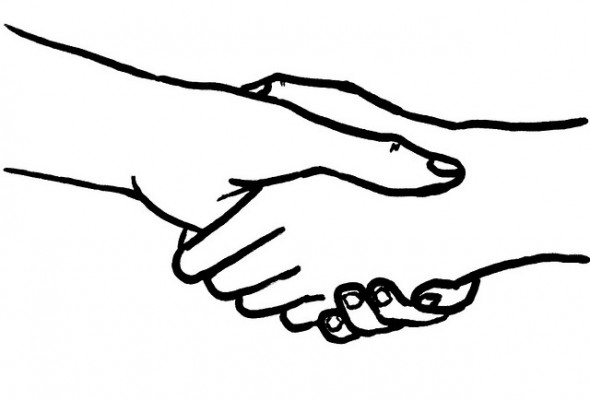 Hello, My Name Is… Edson Arantes do Nascimento
I was born on the 21st of October, 1940, and it wasn't much later that I first started kicking a football around in my native Brazil. My mother named me after the American inventor, Thomas Edison, who successfully introduced lightbulbs into homes around the world.
I was given my nickname in school, when my friends made fun of the way I pronounced the name of my favourite footballer, Bilé.
My childhood was a poor one, but I found solace in kicking a newspaper-stuffed sock around the sandy ground of my hometown. Although I don't remember it, some people have said that I was seen playing football with a grapefruit on more than one occasion!
My big break came when I started playing with Santos FC. Waldemar de Brito, and my mentor told the club owners that I would be "the greatest football player in the world." Many people today think I was!
It wasn't always easy to climb to the top, although I had many successes along the way. I was (and still am) the youngest person to score a goal in a World Cup match. At 17 years and 244 days, I put the ball in the net during a game against Wales at the 1958 World Cup. I went on to play in the 1966 and 1970 World Cups.
Decades later, experts still say that I was a better player than contemporary stars. "Lionel Messi and Cristiano Ronaldo are both great players with specific qualities, but [he] was better," former Real Madrid player Alfredo Di Stéfano said about me!
My country loves me, and I am treated as a local legend. My image has been put on stamps, and other memorabilia.  Wherever I go, people like to reminisce about  games they consider as memorable. Football fans, young and old recognise me, even though I am 73 years old now.
They known me as Pelé.