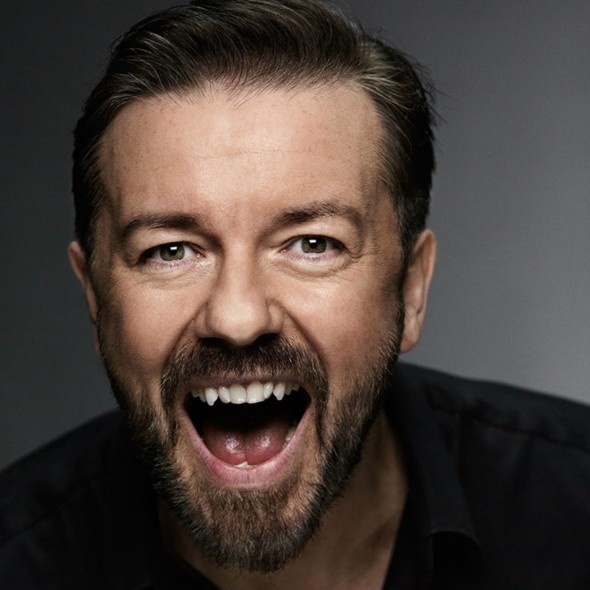 Anyone who has read emblog.pl in the past will know that we are big fans of comedy – both on screen and live. Both have their own merits, although for me seeing it on stage just pips it.

So imagine my joy wen I learned on Monday that as of next week, one of my favourite local venues is all set to start its own stand up comedy show every fortnight. Great news for the city and great news for fans of live entertainment too. Because the venue is rather small – and the event is just starting out – none of the acts are that well known. But hey, everyone has to start somewhere!
Over the years I've seen plenty of top comedians. And while it's difficult to pick my two favourite, I'd say Ricky Gervais and Lee Mack probably top the list for me. So tell us folks, who are your favourite comedians of all time? We'd love to hear your thoughts and recommendations.