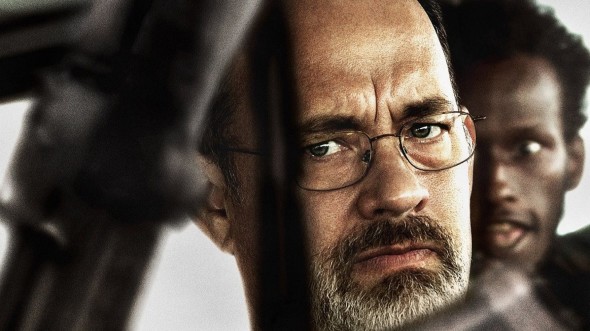 While the weather is beginning to turn and the sun is threatening to shine, the evenings are still far too cold to spend sat outside talking with friends. So over the last few weeks, I've found myself watching quite a few films, at both the cinema and at home. Here are my top picks:
Games Night
Currently at the cinema, this has everything a good comedy needs; strong characters, good music and laughs aplenty. Yes, it's slightly ridiculous in parts (well, in quite a few parts) but it's guaranteed to put a smile on your face.
The Gift
An fantastic psychological horror / thriller starring Jason Bateman and Rebecca Hall as a couple who move to a new neighbourhood. Things seem to be going well until an old acquaintance (Joel Edgerton) starts appearing and bringing them gifts to welcome them. Edge of the seat stuff.
Captain Phillips
Great film based on a true story about Somali pirates attacking a ship and taking the Captain (played by Tom Hanks) hostage. It's very tense but the acting is superb – with Barkhad Abdi playing the role of the head pirate (Abduwali Muse) superbly.